Happy Chinese New Year
Author: Publish Time:2019-12-09 14:03:43 Origin:Site
Chinese New Year is coming soon ~~How much do you know about the Chinese New Year?
CNY is an ancient festival in China, and it is also the most important festival throughout the year. China is a multi-ethnic country, and different ethnic groups have different forms of the New Year.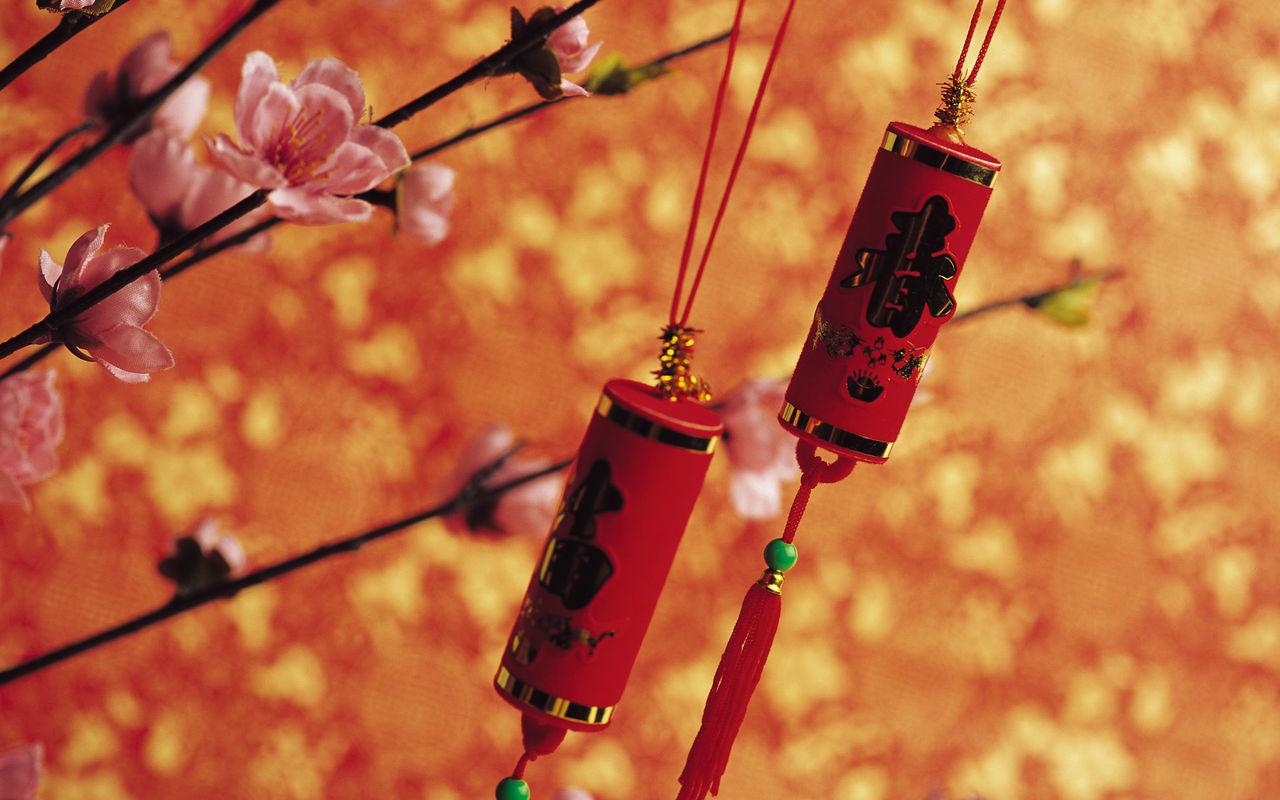 1、For Ready ~
new year shopping、Chinese spring cleaning、kitchen stove god、Have Hair Cut、decorate buildings with lucky red items ……
The cleaning represents a wish to bid farewell to the old year, and welcome in new year good fortune.
Offer sweet foods to Zao Jun the Kitchen God in order to "bribe" him into reporting good things about the family.
2、New Year's Eve~
Chinese New Year's Eve、Putting Up Spring Couplets、Upside-Down Fu、hang red lanterns 、The Reunion Dinner、Staying Up Late、Watching CCTV's New Year Gala、set off firecrackers、watch fireworks……ect.
And the important thing ~~~~red envelopes haha~~
The New Year's Eve dinner is called 'reunion dinner', and is believed to be the most important meal of the year.
Chinese people have the custom of staying up late on our New Year's Eve to welcome our new year's arrival.
Have you heard these?
3、For New Year First Day~
wear new clothes、visit temple fairs 、watch lion dance、watch dragon dance、worship ancestors、pray in a temple to receive a year-long blessing、
visit the oldest and most senior members of the extended family …… And red envelopes
And There are a lot more ~~~
Festival folk culture is an important carrier to inherit the Chinese national culture. Traditional festivals, as an important part of the long history and culture of the Chinese nation, reflect the rich social and cultural life of the ancient people, and also have a profound history and culture.